Why you might be pissing off Jesus
This is a Rosary.
This is a necklace.
This is one purpose for a Rosary.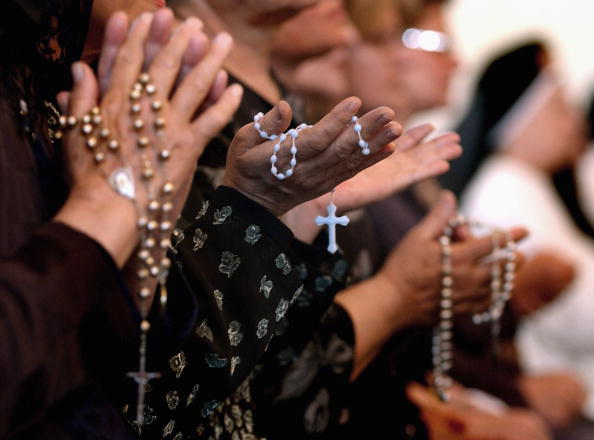 This is another…
And..one more...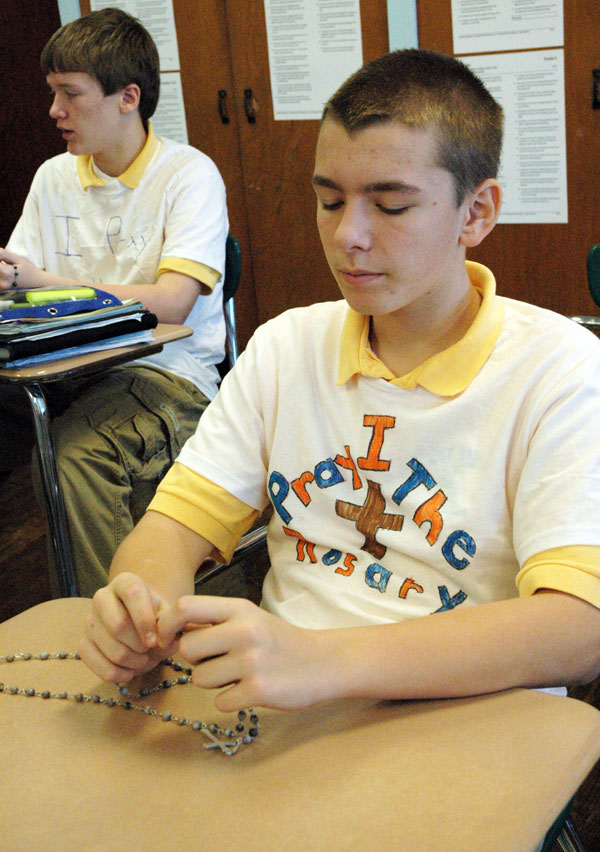 (he's a little nerdy, but you get the idea.)
This is an Asian guy who thinks the guy he is standing with is cool…
This is a guy who doesn't think that guy the Asian guy is standing with is cool…
A Rosary isn't a fashion statement.
If you're wearing a Rosary as a necklace keep three things in mind:
1.  It's a Roman Catholic sacrament that represents the events of Jesus' time on earth.
2.  Jesus probably isn't down with his representation being used as an accessory to a white tee and bling.
3.  Religious views aside, you look stupid.  Especially if you live in the suburbs.
Just being honest.